Thank you for helping us raise $2582 plus a $150 employee matching donation. This money will  help Wilton families struggling to pay their bills this year!! 
RAFFLE winners: See the list of winners below and contact andrea@momentsbyandrea.com to arrange to pick up your prize.
Halloween Portraits:
There is a link below to a Shutterfly Share Site where you can download your digital images or order products.I also have a 40% off code if you want any Shutterfly products from this event or any other images you own!
Instructions to get your FREE PICTURES:

Each family has a different number of images depending on poses, # of people in the group, etc.
* Click the Shutterfly link below and use PASSWORD: Wilton2015
You might have to create a Shutterfly account to view the images.
* Click on one of the 5 albums to locate your photo. (They are in time order from 11:30-2:30.)
* Scroll through to the album to locate your series of photos.
* Once you click on a photo, you can download it, print it, or share it.
* Downloaded images are sized for 5 x 7 and smaller prints and internet use but you can order larger prints from Shutterfly directly no problem. See below for a SPECIAL LINK and CODE for 40% OFF Shutterfly that is good til December 31, 2015! No waiting for specials or worried you won't order before it expires!
* If you have any questions, contact Amanda at amandanmitchell@gmail.com
LINK to Shutterfly Share Site:
https://wiltonhalloweenfundraiser2015.shutterfly.com/
BONUS:
Click here first to be able to get a 40% discount on any Shutterfly til the end of 2015 on ALL YOUR ORDERS!
Discount code: 9S8W-9KGA-CXXS-14PY6K AND free shipping when available.
WINNERS: Please contact andrea@momentsbyandrea.com to claim your prize if you have not done so already!
Donating Companies and their winners:
Moments by Andrea Photography (Richelle Kaye)
Let's Make Up by Janet Montalbano (Andrea Lanaro)
Southern Yankee, LLC (Alison Kline Smith)
Hello Yoga (Debbie O'Malley)
Comprehensive Nutrition (Michelle Tarantino)
Canine Company (Janell Stimac Buerge Federico)
Wilton Family YMCA (Brent Shaffer)
River Road Gallery (Kristen Stieber Schestag)
Steve DeMasco's Shaolin Studios of Wilton
SS-1 -Birthday Party (Robin Law)
SS-2 – Summer Camp 1 week (Megan McWeeney Morris)
SS-3 – Two Weeks Martial Arts Lessons-New Client (Nicole Northway)
Signature Style (5 prizes)- Kristen Stieber Schestag, Carolyn Orbacz Baker, Sabeth Ryan Albert, Alison Kline Smith, Michelle Tarantino- Pick one of 5 bags. Free Personalization.
Happy Hands Art & Pottery – Nicole Northway
The Painted Cookie CT-Kristen Stieber Schestag (Avery)
Dermage Aesthetic Center & Spa- Jennie Wong
create learning center- Alison Smith
Four Seasons Racquet Club- Brent Shaffer
Here are a few sample images!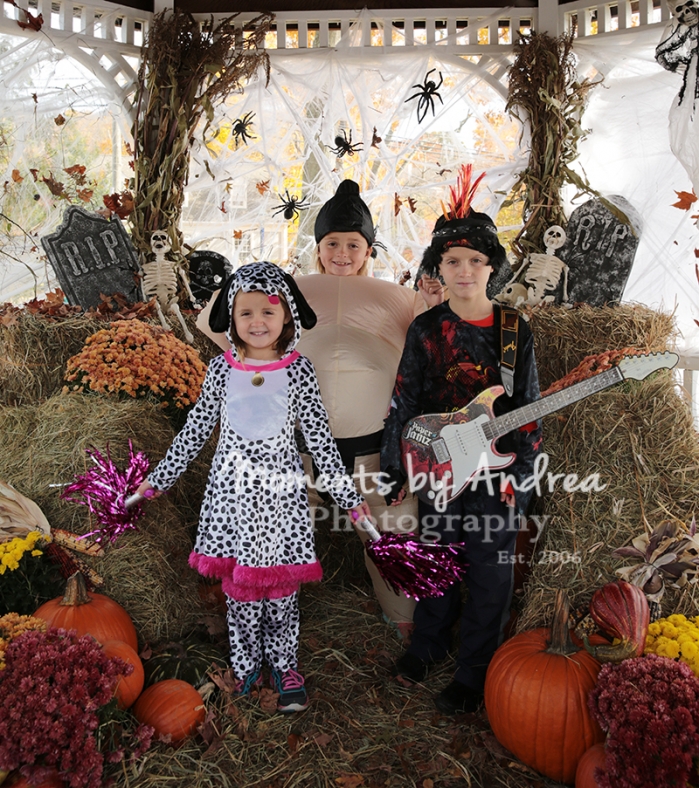 Share this Post