It gets dark early in the winter so studio lights are a must when shooting after 3/4pm.
We can shoot in my white room BUT it's not the same with studio lights as it is earlier with the natural light enveloping the room.
Here is a sample of the lighting I took yesterday. If you like it we can still shoot in there BUT I will also have my traditional studio ready.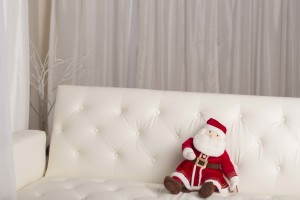 I prefer studio for darker times. The background is grey.
Share this Post