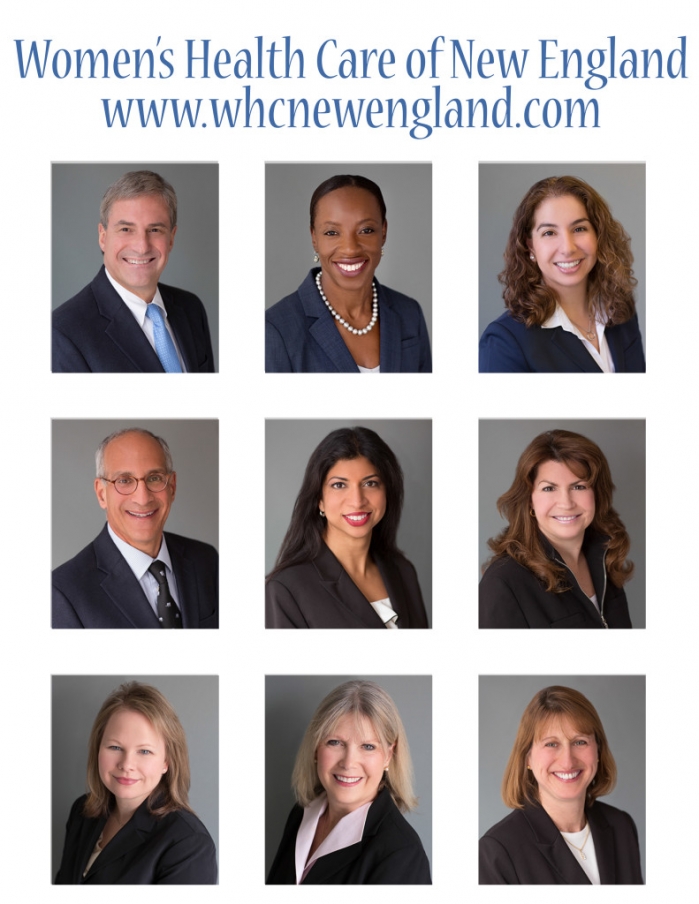 I've been a patient at Women's Healthcare of New England at Ipark in Norwalk since I was pregnant with my first baby. I switched to this practice because I was not happy with the treatment I was getting with another doctor.
That was 2002 and I've been incredibly happy with them ever since! They have a team of amazing doctors, a great staff and a beautiful centrally located office. I've had three healthy babies under their care and continue to go there for my regular exams.
I've also had my family and baby photography work on display in their office for many years and it adds a nice touch to the feel of the office. Recently I was talking to their wonderful office manager about their website and he mentioned they were in the process of creating a new one. I suggested professional head shots would be just what they needed and he agreed!
Doctors are busy professionals so I set up a few days where I went into their office for on location head shots at a time that was most convenient for the doctors. They are in Norwalk and I am in Wilton so it was very easy for me to accommodate their schedule. I really enjoyed working with each doctor. Many of them I knew from my years with the practice but a couple of them are new so it was a treat to meet them too! I could tell they fit in perfectly with the other doctors.
They are a very professional but warm and caring doctors and I love that about them! I wanted their images to convey that sentiment and I think I accomplished that with these natural light head shots.
Please check out their new website and the head shots too! http://whcnewengland.com/staff
Share this Post